Let us help you with your legal documentation.
Wills and testaments are legal documents that spell out how you want your property and matters handled after death. They are critical in estate planning, ensuring your affairs are in order. However, ensuring every step has been addressed can be tricky. That's why it's a good idea to consult with a lawyer from Hildebrand Law Office, P.C. to ensure your documents are handled correctly.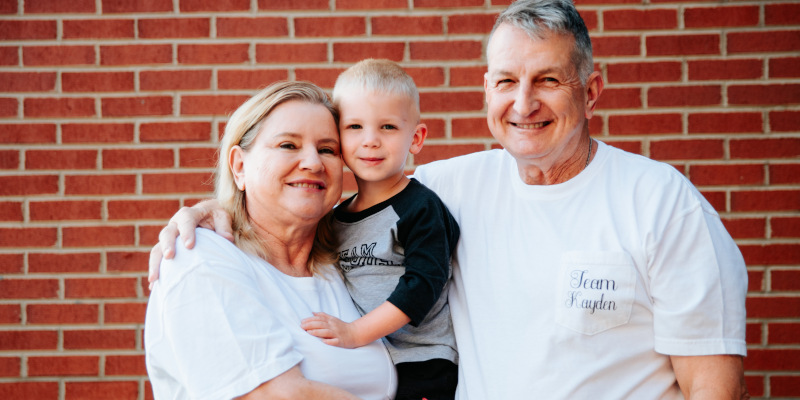 We have years of experience in the legal field and can assist you with your needs in LaFayette, Georgia or the surrounding area. Keep reading to understand the varying parts of wills and testaments.
Testator. A testator is the person who makes a will. For a will to be acceptable, the person making it must be of legal age and of sound mind, which means they understand what their decisions mean and how they will affect others.
Executor. In wills and testaments, the testator names an executor. The executor runs the estate, which includes gathering assets, paying debts and taxes, and giving out property according to the testator's directions. Choosing someone you can trust and who can handle these duties is essential.
Assets. Wills and testaments let you state how your assets should be split. You can leave certain things, like real estate, money, or personal items, to family members, friends, groups, or anyone else you choose.
Guardianship. If you have young children, the will gives you a chance to name who will care for and raise them if both parents die. It is important to talk to your chosen person about this choice and make sure they are willing to take on this responsibility.
Legal requirements. For a will to be effective, it must meet specific legal requirements, which may differ from one place to another. Usually, it must be written, signed by the testator, and seen by two or more people who are not beneficiaries or connected to the testator.
Revocation and changes: Wills and testaments can be changed or canceled anytime if the person making them is of sound mind. When important things happen in life, like getting married, getting divorced, having children, or financial changes, the documentation may need to reflect the new information.
Probate. A will typically goes through a legal process called "probate" after the testator dies. During probate, the will is confirmed, any bills or taxes still owed are paid, and the remaining assets are distributed according to the testator's wishes. Depending on the estate's size and other regulations, the probate process can be complex and lengthy.
Drafting wills and testaments can be complex. We can help you navigate the laws and ensure your documentation is clear and follows all the rules. Contact us today for assistance with your legal documentation in LaFayette or the surrounding area.
---
At Hildebrand Law Office, P.C., we create wills and testaments for clients from LaFayette, Kensington, Rising Fawn, Ringgold, Fort Oglethorpe, and Trenton, Georgia.