Chart a positive path forward for you and your family.
Legal decisions involving the care of your children can typically arise in divorce or separation situations. These can include decisions about where the child will live, who will have the right to make decisions about the child's well-being, and the other parent's visitation rights. If you're feeling overwhelmed by this challenging process, you can trust our experienced attorney to guide you through custody matters, advocating for your rights and your child's best interests.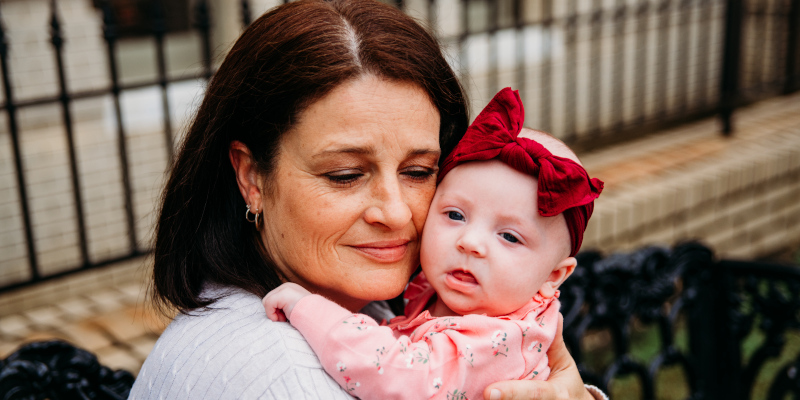 When dealing with custody matters, we believe it's essential to keep your child's best interests in mind. Here at Hildebrand Law Office, P.C., our legal team is committed to providing expert legal advice and advocacy to families in LaFayette, Georgia, and surrounding areas.
Our attorney will take the time to thoroughly understand your circumstances before creating a strategy that will work most effectively for your family's needs. Our team offers a supportive and empathetic environment, providing legal advice, emotional understanding, and guidance as you work through custody matters. We're experts in local laws and court procedures relating to custody matters, and our localized knowledge means that we can provide strong counsel that yields positive outcomes.
We will keep you informed throughout the entire process. Our attorney will clearly explain each stage of your case, ensuring you understand all your options and the potential implications of each decision. We aim to make this challenging process as smooth as possible, offering the peace of mind that your child's welfare is at the heart of every decision.
For legal representation you can rely on during these sensitive times, contact us to help you chart a positive path forward for you and your family.
---
At Hildebrand Law Office, P.C., we assist clients with custody matters in LaFayette, Kensington, Rising Fawn, Ringgold, Fort Oglethorpe, and Trenton, Georgia.