Take a key step in expressing your true self.
A legal name change is a procedure where an individual changes their name from the one they were given at birth, marriage, or adoption. The reasons for name changes can vary widely, from personal preferences, after marriage or divorce, to align with gender identity, or for safety reasons. Name changes involve legal procedures that may be complex for an individual to navigate alone. Even though this legal procedure seems like it would be easy for you to handle yourself, we don't recommend forgoing legal counsel. Our experienced attorney is here to guide you through each step, ensuring you understand and meet all the legal requirements.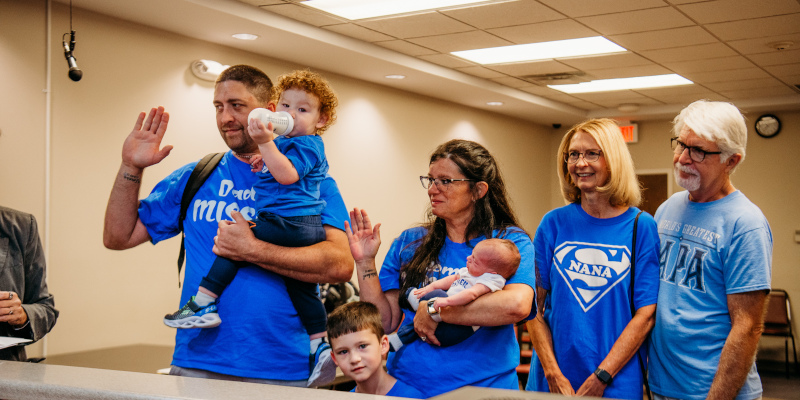 Our attorney will listen to your reasons for the name change and create a strategy based on your situation. Name changes can be deeply personal. At Hildebrand Law Office, P.C., we offer an environment of respect and understanding, acknowledging the significance of this transition. Serving LaFayette, Georgia, and surrounding areas, we have localized knowledge about laws and court procedures relating to name changes. We will also clearly explain your case as we move through the process, ensuring that you fully understand your options and what to expect next.
We provide the legal expertise and respectful support you need to navigate this process easily, and we hope you choose to trust us as you take this major step in expressing your true self. Our attorney is familiar with name changes, and we are committed to making your name change process as straightforward and stress-free as possible. Start your new chapter on the right note with our trusted legal assistance by contacting us today.
---
At Hildebrand Law Office, P.C., we assist clients with legal name changes in LaFayette, Kensington, Rising Fawn, Ringgold, Fort Oglethorpe, and Trenton, Georgia.