Let us help you with your divorce proceedings.
In divorces, having a lawyer is vital because it protects the rights and interests of everyone involved. Divorce can be hard on your emotions and finances, and having an experienced divorce lawyer can make a big difference in getting a fair and satisfactory result in LaFayette, Georgia or the surrounding areas. At Hildebrand Law Office, P.C., we provide you with years of experience in the legal field, giving you the representation you need during your divorce.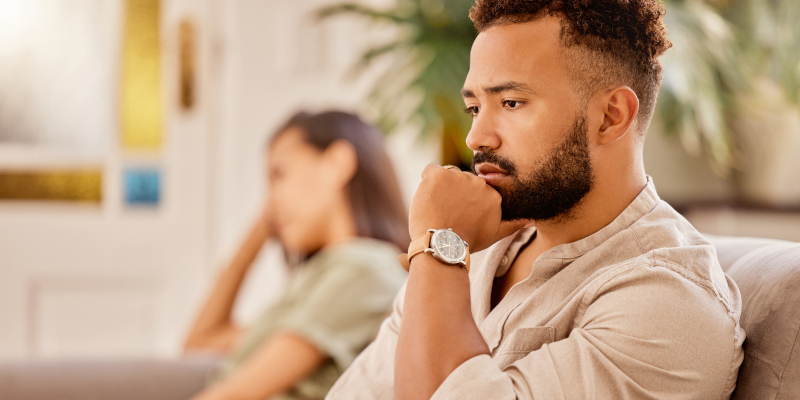 Family law is a complicated set of rules and court processes. You need a lawyer with varied experience who can navigate these rules and keep you updated along the way. We give you beneficial advice about child custody, spousal support, property division, and visitation rights. This helps you make the best choices based on your specific situation.
We understand that divorces are stressful and emotional. With us by your side, you have the information you need to make sound and objective decisions based on facts instead of feelings. We'll take the time to truly listen to your needs and ensure those needs are portrayed in our work.
In divorces, there is much documentation needed by the courts. We will work with you to obtain any evidence needed, file formal documentation, and ensure the process goes smoothly through the various legal levels. The last thing you need to worry about is if your legal paperwork is correct. Working with us alleviates that concern.
If you need a lawyer to help you through your divorce, you need someone you can trust. We'll give you the confidence and assurance you need and deserve during this trying time. Contact us today to get help.
---
At Hildebrand Law Office, P.C., we assist clients with divorces in LaFayette, Kensington, Rising Fawn, Ringgold, Fort Oglethorpe, and Trenton, Georgia.