We have been helping families adopt for over 20 years.
Are you ready to grow your family through the adoption process? At Hildebrand Law Office, P.C., we are here to guide you through this process, protecting the interests of your family every step of the way. For over 20 years, we have guided families in LaFayette, Georgia and throughout Northern Georgia as they expand their families through adoption, and we are excited to help you move forward with this exciting process.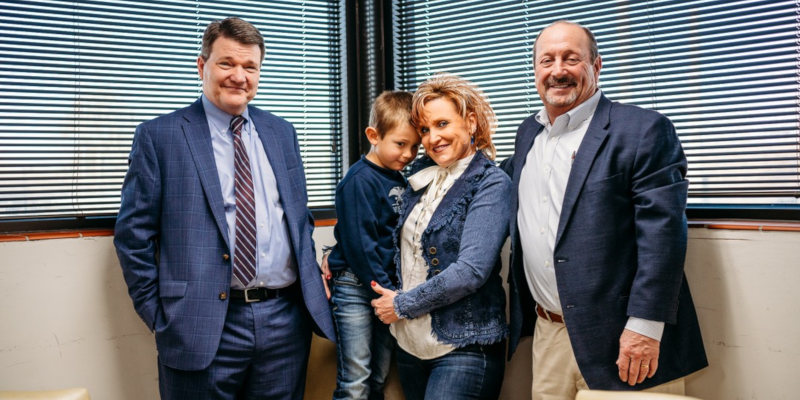 Our law firm was founded and is overseen by attorney Jennifer E. Hildebrand. Although not a Georgia native, she considers Sandersville, Georgia home. Her pre-law experience is based on hard work and initiative, working as an emergency medical technician and deputy sheriff to support her educational pursuits. She graduated with honors from Georgia College in Milledgeville, Georgia, earning a Bachelor of Science degree with a double major in political science and criminal justice. She then began work on a master's degree in public administration before law school. After earning a Juris Doctor degree with honors from Albany Law School in Albany, New York, she served as an Assistant District Attorney for six years before opening her LaFayette office in May 2001.
We will handle your adoption case with complete respect and compassion. And we will always be available to answer your questions and provide greater peace of mind. To schedule your free, no-obligation consultation with our adoption attorney, contact our office today.