The juvenile court focuses on support rather than punishment.
Juvenile court specializes in cases involving children, whether they've broken the law or need care and protection. Instead of punishment, the main goal of the juvenile court is to help kids get better. It considers that mistakes might be made due to age, lack of experience, or environmental factorsyou're your loved one needs representation in juvenile court in LaFayette, Georgia or the surrounding area, we can help at Hildebrand Law Office, P.C.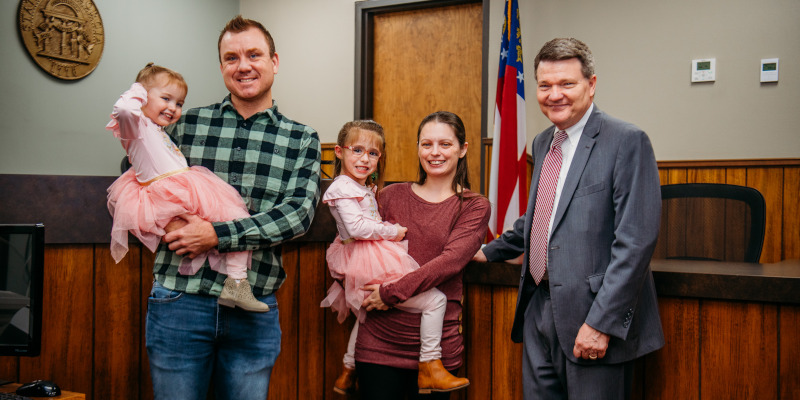 People under 18 years old are generally tried in juvenile courts. But the age of authority can be different from one jurisdiction to another. However, no matter the location, the goal stays the same: ensuring that the judicial system treats kids and adults differently.
Proceedings in juvenile court are often kept secret to protect the privacy of the young people involved. This also protects them from any shame, providing a more helpful and healing approach. This same approach can be seen in the rehabilitation and treatment phase. Instead of harsh punishments, the juvenile court focuses on counseling, therapy, educational programs, and community work to get to the root of the behavior. The goal is to give young people the tools and help they need to make better choices in the future.
Juvenile courts not only deal with cases of wrongdoing, but also with cases about children's well-being and safety, such as issues with neglect, abuse, dependence, or problems with parenting. The court aims to ensure children are safe and healthy, which might mean taking them out of dangerous situations and giving them care elsewhere.
Individualized justice is a top priority in juvenile court procedures. Instead of using a standard method, judges think about the young person's needs and how each case is different. Contact us today if you need assistance with a juvenile case in LaFayette or the surrounding area.
---
At Hildebrand Law Office, P.C., we represent clients in juvenile court in LaFayette, Kensington, Rising Fawn, Ringgold, Fort Oglethorpe, and Trenton, Georgia.