We can assist you with the legitimation process to ensure you have legal rights to your children.
In the realm of family law, legitimation is one of two ways that the father of a child born out of wedlock can establish their legal rights to the child. Marrying the child's mother is the only other way for a father to establish legal rights over their child, and for many people, that is not an option they wish to pursue. At Hildebrand Law Office, P.C., we can assist you with the legitimation process if you want to ensure that you have legal rights to your child, along with their mother.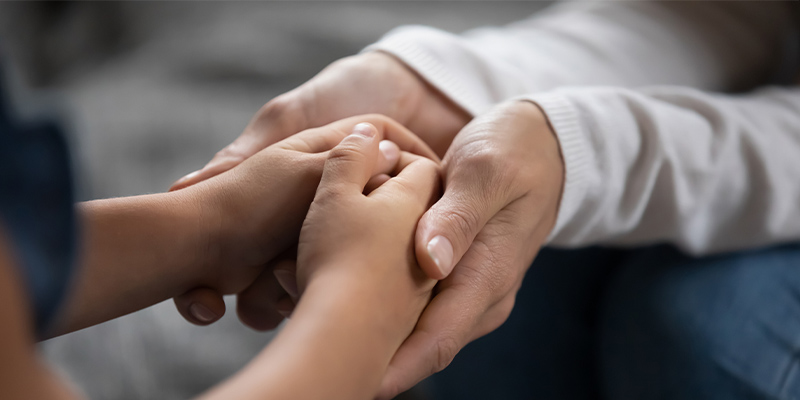 Legitimation is important for several reasons. Without it, as a father, you have no legal right to custody or visitation with your child, since sole rights are given to the mother in cases where a child is born out of wedlock. Additionally, children born out of wedlock do not have the right to inherit from their fathers unless the legitimation process has been completed.
Having the right lawyer on your side during legitimation is essential, and our team is ready to assist you through your endeavors to be recognized as your child's legal parent. We can assist you with preparing and submitting your legitimation petition to the courts, gathering evidence to support your paternity claim and suitability to have legal control over your child, and helping with negotiations and settlements with the child's mother. Legitimation is important even if you have a supportive relationship with the mother since it establishes you as an authorized legal parent with legal rights over their healthcare, education, upbringing, and other important matters.
If you're looking for an attorney in LaFayette, Georgia or the surrounding areas to assist you with the legitimation process, we encourage you to reach out to our office.
---
At Hildebrand Law Office, P.C., we assist clients with legitimation matters in LaFayette, Kensington, Rising Fawn, Ringgold, Fort Oglethorpe, and Trenton, Georgia.