We can help with the stepparent adoption process.
If your new spouse has children, you may have taken on the role of stepparent upon marriage. However, even though you fulfill the role of a parent, you do not have legal custody over your spouse's children.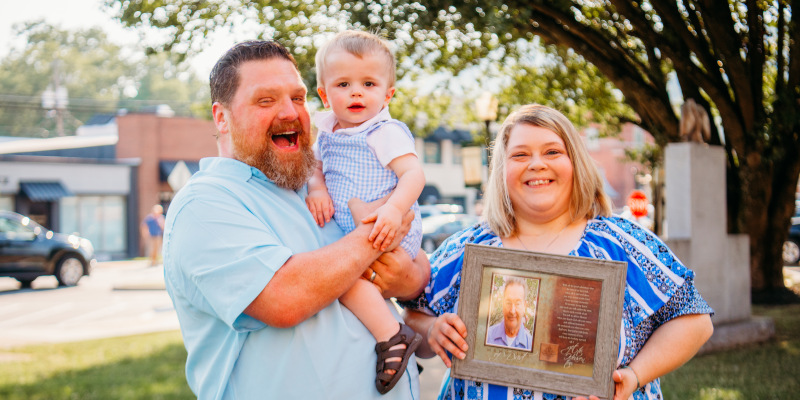 If you would like to change this and take on all the legal rights and responsibilities of being a parent, you can move forward with the stepparent adoption process. At Hildebrand Law Office, P.C., we regularly help with stepparent adoptions in LaFayette, Georgia and the surrounding areas.
For stepparent adoptions to become official, either the non-custodial biological parent must sign a surrender of parental rights, or the court will terminate the biological parent's rights through a court order. Stepparent adoptions are typically a positive step for families, as they can strengthen relationships and provide emotional and legal security for those involved.
Even still, stepparent adoptions can be a complex process, so it is best to seek the help of an experienced adoption attorney to ensure all legal requirements are met. We will guide you through all phases of the stepparent adoption process and ensure that adopting your spouse's children goes smoothly, so you can start this new phase of your family's relationship.
Our goal is to make the adoption process a rewarding, simplified process from the very beginning. If you have any questions about stepparent adoptions, we would be happy to answer them. Contact us today to set up a consultation with our law firm.
View Client Adoption Information Private Form
View Adoption DHR Form 413
---
At Hildebrand Law Office, P.C., we assist clients with stepparent adoptions in LaFayette, Kensington, Rising Fawn, Ringgold, Fort Oglethorpe, and Trenton, Georgia.