We can guide you with the adoption of a child in your family.
If the parents of a niece, nephew, sibling, cousin, or another family member of yours cannot take care of their child, they may still want the new parent to be a member of the family. If you have decided to step forward and adopt a member of your nonimmediate family, the process can be as rewarding as it is challenging.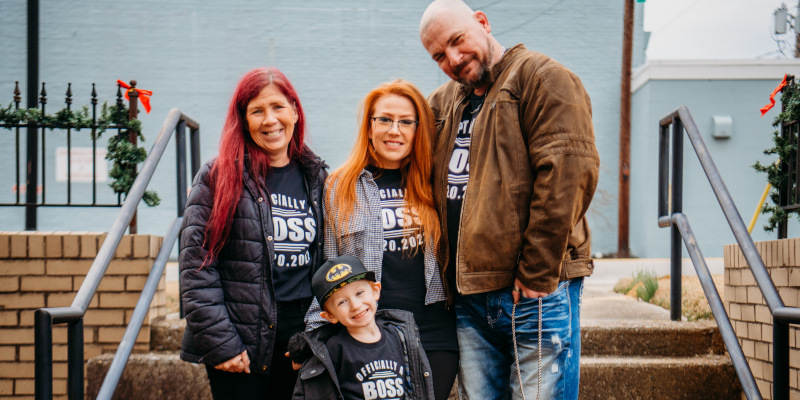 These adoptions are known as relative adoptions, and there are many benefits of this type of adoption, including:
Children can inherit assets without any additional legal action.
The new parents can establish legal standing as the guardian to prevent any litigation in the future.
The new parents can make important decisions about the child, including regarding the way they are raised and their education and medical care.
The child can benefit from having a sense of stability in their new household.
At Hildebrand Law Office, P.C., our adoption law firm has overseen many relative adoptions over the years. We have bonded many families together in LaFayette, Georgia and the surrounding areas through adoption, and we are excited to help you with your adoption situation.
We recognize that relative adoptions can involve more emotional entanglements than other forms of adoption, and we can help you successfully navigate all phases of the adoption in a compassionate, straightforward manner. To learn more about relative adoptions or to set up a consultation with our adoption attorney, contact us today.
View Client Adoption Information Private Form
View Adoption DHR Form 413
---
At Hildebrand Law Office, P.C., we assist clients with relative adoptions in LaFayette, Kensington, Rising Fawn, Ringgold, Fort Oglethorpe, and Trenton, Georgia.