Embrace the new chapter in your life with confidence.
Navigating the path of divorce can be a challenging journey. At Hildebrand Law Office, P.C., we provide a beacon of hope, support, and expert legal advice for those traversing this emotionally draining legal terrain. We are committed to providing compassionate yet vigorous representation as your trusted divorce attorney.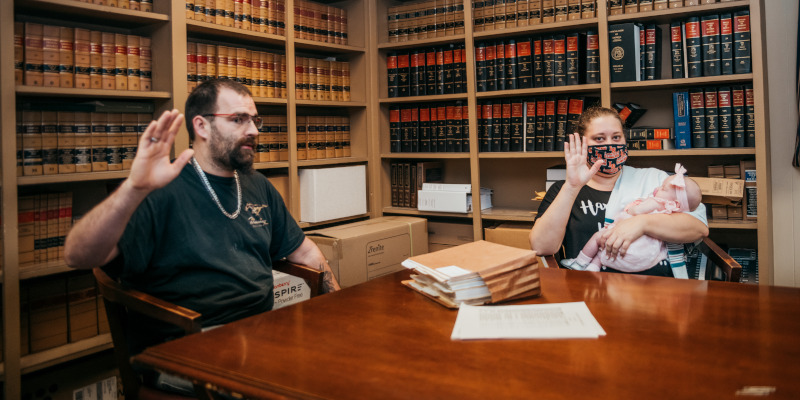 As a divorce attorney serving the LaFayette, Georgia community, we specialize in civil law and family law, guiding individuals through the legal complexities of ending a marriage. This can include everything from negotiating the division of assets and debts, resolving child custody and support issues, and determining spousal support. Your divorce attorney will act as a supportive ally and advocate, protecting your rights and interests throughout the entire divorce process.
Our divorce attorney is well-versed in the nuances of family law. We will strive to provide you with exceptional legal advice and representation, promoting your best interests at every stage of the divorce process. We understand that every divorce case is unique, so our attorney will take the time to thoroughly understand your circumstances and create a strategic approach that aligns with your goals and needs.
Finding the right divorce attorney can be the first step towards regaining control of your life. We encourage you to reach out to us to find out how we can help you begin the new chapter in your life with confidence and peace of mind. Contact our team today and experience the difference a resolute divorce attorney can make during this time.
---
At Hildebrand Law Office, P.C., our divorce attorneys assist clients from LaFayette, Kensington, Rising Fawn, Ringgold, Fort Oglethorpe, and Trenton, Georgia.
Similar Services We Offer: