Hire a family law attorney with your best interests in mind.
If you are ready to expand your family through adoption, congratulations! Adoption can be a rewarding process and an impactful one for your family and the child you are bringing into your family. But before you can move forward with this process, you need to hire a family law attorney who can help you finalize the legal details of your adoption.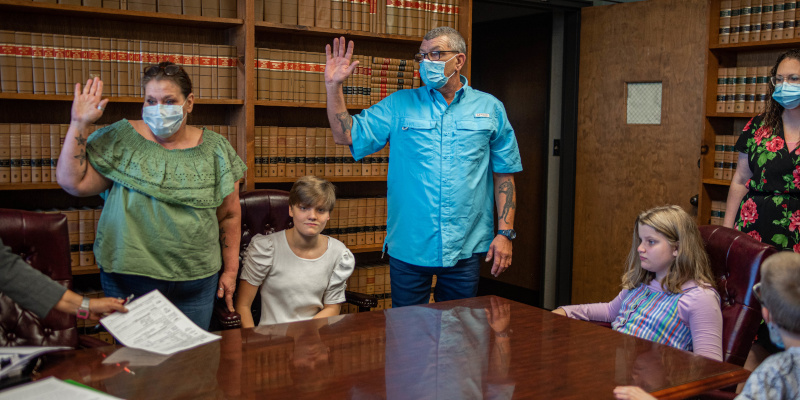 If you are currently looking for a family law attorney in LaFayette, Georgia or surrounding areas who does adoption work, turn to us at Hildebrand Law Office, P.C. Our law firm specifically focuses on adoptions, and we can help you finalize the expansion of your family through adoption and ensure everything goes smoothly from start to finish.
As family law attorneys, our primary role is to provide guidance to the adoptive parents, birth parents, or adoptive agency involved with the adoption. In addition, we can help with the preparation and filing of all legal documents required for the adoption, represent the birth parents or adoptive parents at court hearings, negotiate and draft adoption agreements, ensure compliance with state and federal laws for adoption, and handle any legal disputes that may arise during the adoption process.
We will always put your best interests first during all phases of the adoption process. For more information about how a family law attorney can help with an upcoming adoption or to schedule a consultation, contact our law firm today.
---
At Hildebrand Law Office, P.C., our family law attorneys assist clients from LaFayette, Kensington, Rising Fawn, Ringgold, Fort Oglethorpe, and Trenton, Georgia.
Similar Services We Offer: