We'll help ensure your will and testament are legally sound and thorough.
Creating a last will and testament is an essential part of estate planning, but for many people, precisely outlining what they want to happen to their assets after they pass on is daunting. Wills and testaments are common documents, but they can still be fairly complex. Because of their intricate nature and the importance of accurately completing each part, it's always advisable to hire an experienced attorney to assist you with creating yours. Here at Hildebrand Law Office, P.C., we have plenty of experience with creating thorough wills and testaments, and we would be proud to assist you with creating yours.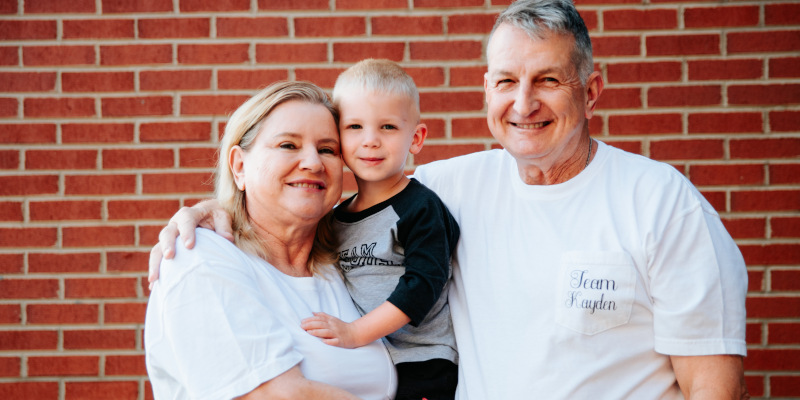 Although wills and testaments can be extremely private documents, there tend to be a number of people involved in creating them. Our team can help you make sure you have explicitly outlined who you want to be the executor of your estate, who your beneficiaries are, who will have guardianship over your dependents, and other important aspects of your will. We're also very familiar with the legal requirements and restrictions surrounding wills and testaments, and we can help you ensure that yours is legally sound.
As your attorney during the creation of your will and testament, we can guide you through the complex and nuanced process of creating a complete will. We'll give you peace of mind that, when you pass on, your estate will be handled the way you want. If you ever want to review or revise your will, which is advisable every few years, as well as anytime you have a major life change or move to a new jurisdiction, simply reach out to us to schedule a time to meet.
We proudly serve clients in Fort Oglethorpe, Georgia and the surrounding area. If you want assistance with wills and testaments, just contact our team to learn more.
---
At Hildebrand Law Office, P.C., we create wills and testaments for clients from LaFayette, Kensington, Rising Fawn, Ringgold, Fort Oglethorpe, and Trenton, Georgia.