If you are thinking about adopting a child, you will need to consult an experienced adoption lawyer like ours here at Hildebrand Law Office, P.C. Our attorney has extensive experience in family law and has worked on countless adoption cases over the years.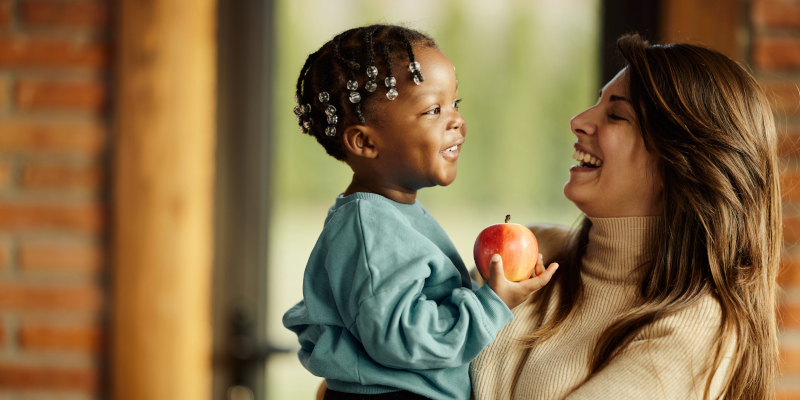 In this article, we'll go over a few of the most frequent questions we receive about adoptions and how they work.
Are there different types of adoptions? – Yes, there are multiple types of adoptions, which differ based on who is adopting the child, as well as other factors such as how much information is available about the biological parents. For example, two main types of adoption are relative or stepparent adoption and third-party adoption. With stepparent and relative adoption, someone else in the child's existing family becomes their legal parent, but in third-party adoption, the child is adopted by someone outside the family. Other types of adoption include open and closed adoptions. In an open adoption, the adoptive parents and the biological parents meet one another and can remain in contact, but in closed adoptions, the names of the biological and adoptive parents are kept private from each party.
How long do adoptions take? – How long it takes to finalize an adoption depends on a variety of factors, including what kind of organization the adoptive parents are working with and the relationship to the child. When you work with our attorney, you can count on her to make the process as efficient as possible while still doing due diligence to protect the best interests of the child.
How do I prepare to become an adoptive parent? – In some ways, preparing to become a parent via adoption is similar to becoming a parent via pregnancy and childbirth. For example, you will need to prepare a room for the child and purchase necessary items such as clothes, toys, and food (as well as school supplies, for children of school age). In other ways, the process is very different. For example, if you are adopting a child through foster care, you will likely need to take parenting classes before you get approved. Often, the best way to prepare for an adoption is to talk to other adoptive parents and adult adoptees to get their perspectives and advice.