If you plan on adopting a child and bringing them into your family, this can be an exciting, rewarding process. At the same time, you must protect yourself legally to maintain your rights as the new legal parent once the adoption goes through.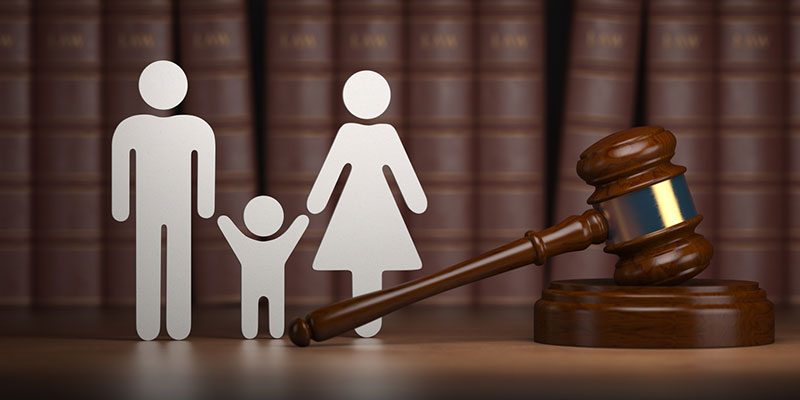 At this point, you may be wondering whether you need to use an adoption attorney. Here are just a few reasons to seek the legal help and guidance of an adoption attorney during the upcoming process:
By working with an adoption attorney, you can ensure all the legal work needed to legally terminate the legal rights of the current parents is completed. Our law firm has extensive experience with adoption law and will represent your rights throughout the duration of the adoption process.
We know that adoption can be an emotional yet rewarding experience, so having as many people as possible there to support you at this time is critical. As your adoption attorney, we will be there for you every step of the way to provide guidance and support.
We can provide you with additional resources and support to help you go smoothly. For example, we may be able to link you with other adoption professionals in our local community.
If you are currently looking for an adoption attorney, we can provide the guidance and support you are looking for to help you with the legal aspect of adopting a child. For more information about our adoption services or to set up a consultation, contact us today.