If you are caring for a family member's child in your home, it may feel like moving forward with the formal adoption process is unnecessary. You might feel this way if everyone in your family has already been adhering to this arrangement and has been doing so without issue for several months, or even several years.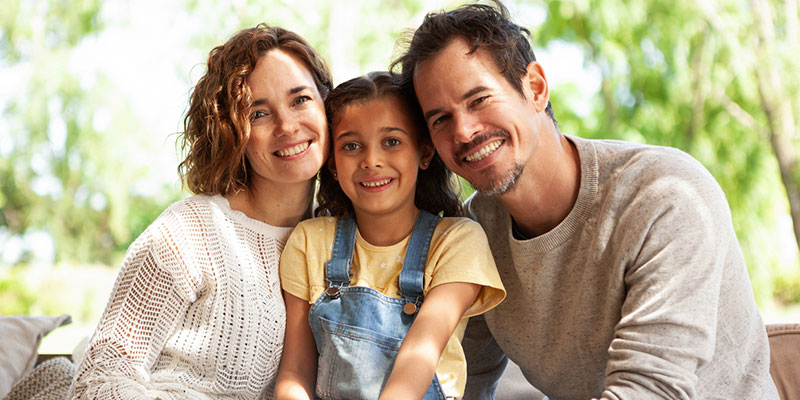 However, there are numerous reasons to move forward with the formal adoption process. For many families, relative adoptions have the following benefits:
Once formally adopted, you can make medical decisions about the child in your care and have access to their medical records without first getting the permission of the biological parents.
When you pass away, your child could benefit from any insurance or retirement benefits available from inheritance without any extra legal complications.
Relative adoptions allow you to take on all the responsibilities of a parent. For example, you would be able to pick up the child from school, take the child to the doctor, enroll the child in activities, and more without the extra hurdle of obtaining permission from the child's biological parents.
You could legally solidify the emotional bond you have with the child. This way, in the eyes of the law, you can officially be viewed as the parent.
When it comes to relative adoptions, there are some legal processes you must follow to complete the adoption. For more information about what relative adoptions entail, contact us at Hildebrand Law Office, P.C. today.